Star Wars Darth Vader Ceramic Money Bank
Dostępność:
od 1 do 14 dni
Wysyłka w:
Maksymalnie do 14 dni
dodaj do przechowalni
Ocena:
0
Producent: -
Kod produktu:
BRITISHSHOP326
Opis
This ceramic money bank, officially licensed Star Wars product, is the helmeted head of Darth Vader.
It is entirely made of ceramic.
Features: 
Officially Licensed Star Wars. 
Model Darth Vader. 
Ceramic piggy bank. 
Black. 
Easy access to parts from the bottom with a rubber cover. 
Gift boxed
Approximate dimensions of the piggy bank: 12.5 x 12.5 x 12 cm. 
Approximate size of packaging: 15 x 14.5 x 14.5 cm.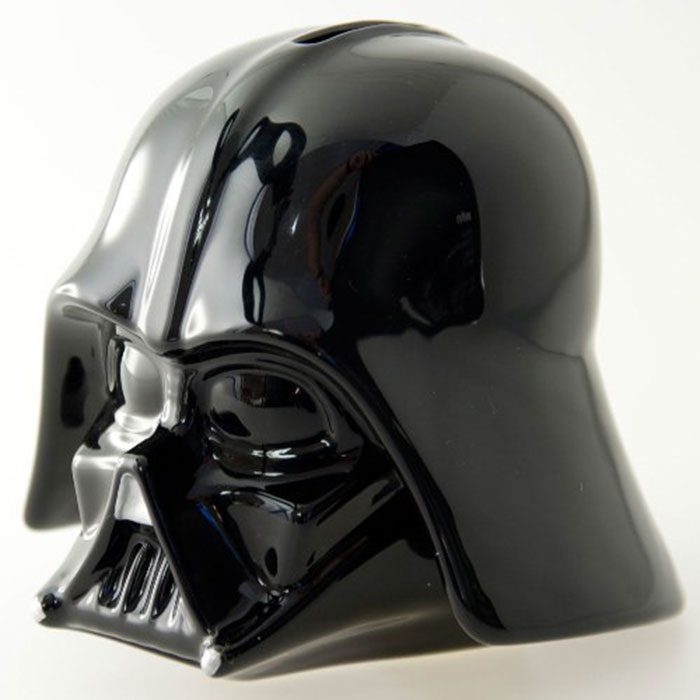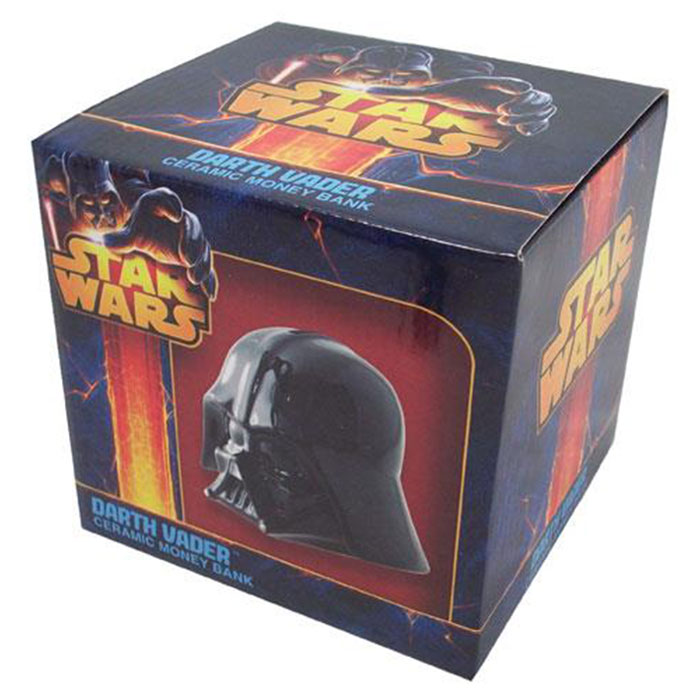 Produkty powiązane